I've decided to jump on the Top Ten Tuesday bandwagon! Top Ten Tuesday is a weekly feature created by The Broke and the Bookish.  Each week, they post a new theme and everyone is invited to join in!
Today's Theme: The Top Ten HYPED Books I've Never Read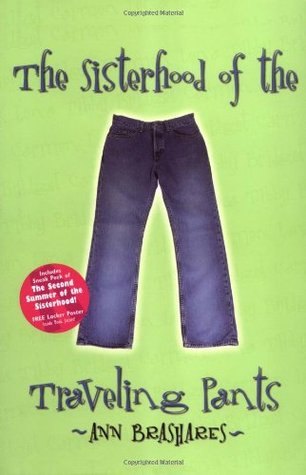 10:  The Sisterhood of the Traveling Pants by Ann Brashares – I did see the movie, though to be fair, I think most women in my generation have.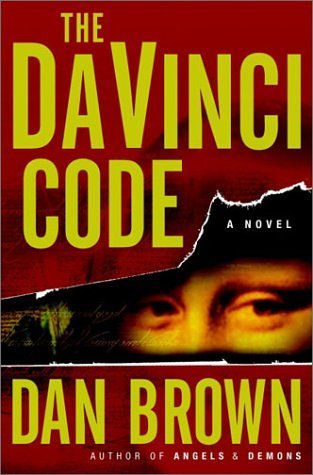 9: The Da Vinci Code by Dan Brown – I vividly remember a few months when this was the "It" book, but the premise never interested me. It still doesn't. Maybe one day…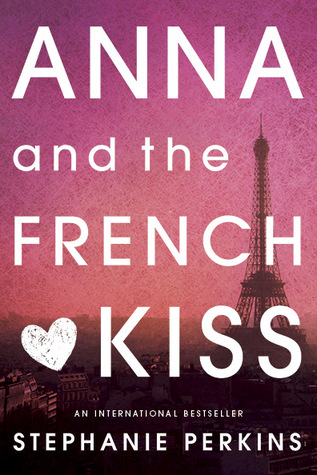 8: Anna and the French Kiss by Stephanie Perkins – This is one of those books I'd never noticed for ages. That is, until someone mentioned it and I began hearing about it EVERYWHERE. It has since been added to my TBR list, and fairly close to the top, at that.
7: Looking for Alaska by John Green – One day. When I'm in the mood for a really, really sad book by an author I love…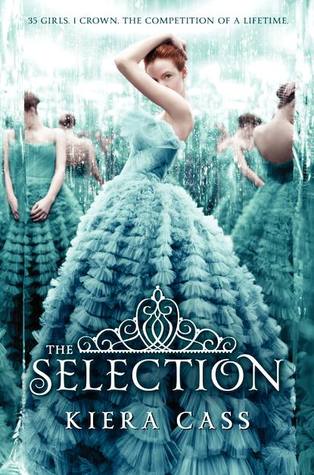 6: The Selection by Kiera Cass – This is one I'd really like to read, and it's even fairly close to the top of my TBR list!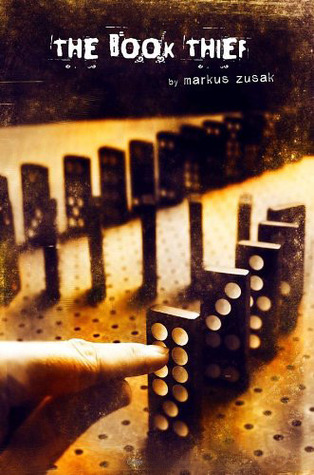 5: The Book Thief by Markus Zusak – It's on my TBR shelf, I promise! I might even get to it one day (it's not very close to the top of the list, though)…
4: Outlander by Diana Gabaldon – Now we're getting to some hyped books that I have no intention of reading. I'm sorry, die hard Outlander fans; rape and iffy-consent-sexy times really get to me.
3: A Game of Thrones by George R.R. Martin – This is another one that's just not my thing. Too dark for me to want to pick it up during my free time.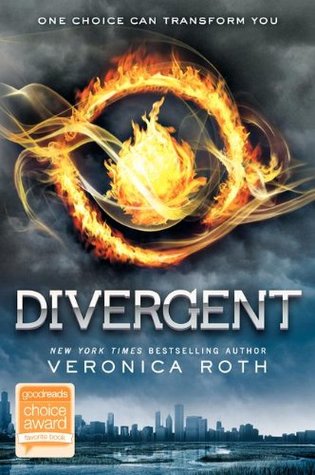 2: Divergent by Veronica Roth – The Divergent trilogy is one that would normally be EXACTLY my cup of tea. Unfortunately, several reviews have led me to delay giving it a try for fear that I will loathe the third, and closing, book. To date, I haven't even seen any of the movies, despite my love of the Hunger Games franchise. I'm sure I'll give in eventually, but I HATE the feeling of obsessing over a series only to have it end horribly (pre-Kickstarter Veronica Mars, anyone?).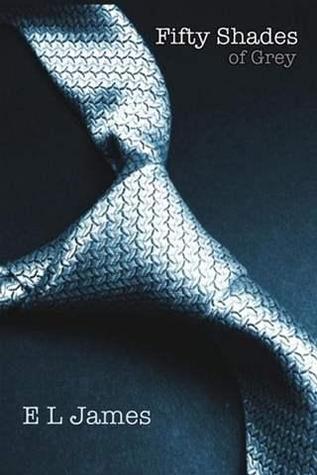 1: Fifty Shades of Grey by E.L. James – Nope. I'm not even a little sorry.
*****
If you're interested in posting your own top ten list, check out this post over at The Broke and the Bookish!