For those who don't know, Top Ten Tuesday is a weekly feature created by The Broke and the Bookish. Each week, they post a new theme and everyone is invited to join in!
Today's Theme: Last Ten Books That Came Into My Possession (bought, borrowed, or gifted)
One thing this top ten topic taught me is that my TBR list is HOPELESS! I clearly acquire books faster than I read them. In fact, all of these books came into my possession within the last 11 days…
Here are my ten, from oldest to newest:
10: A Scorching Dilemma by Shereen Vedam – (ARC; Fantasy Romance) This is an ARC I received through Net Galley that I haven't read yet. It's actually the second in a series, and the ARC synopsis intrigued me so much I bought the first book, A Devilish Slumber, so that I could read this with all the right context.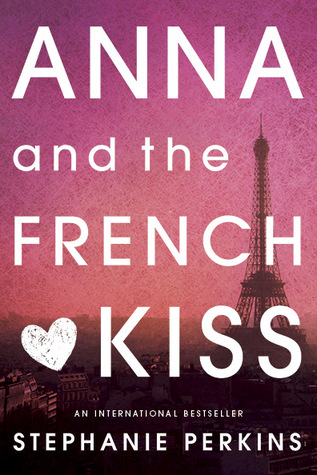 9: Anna and the French Kiss by Stephanie Perkins – (Library; Young Adult Romance) Featured on last week's list, too, this is a book I've been meaning to read for a while and I finally did last week! Here's a link to my review (spoiler: I LOVED it!)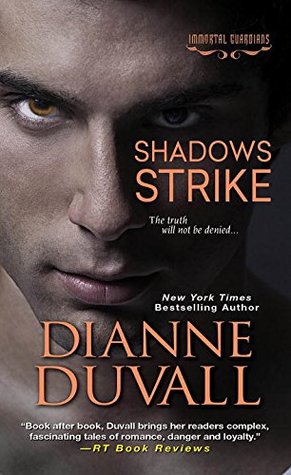 8: Shadows Strike by Dianne Duvall – (ARC; Paranormal Romance) This is another ARC that came through Net Galley, and I was thrilled to get it! It is book 6 in Duvall's Immortal Guardians series and I'd been waiting anxiously for it since April! Here's a link to my review.
7: The House on Tradd Street by Karen White – (Library; Paranormal Mystery) I don't know too much about this one, actually. It was recommended to me by a friend so I added it to my TBR list. If you've read it, let me know what you thought in the comments!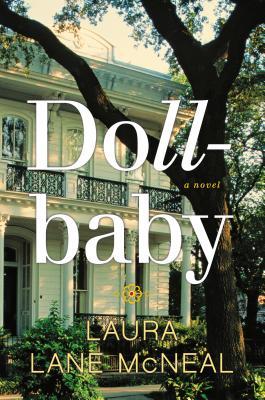 6: Dollbaby by Laura Lane McNeal – (Gift; Historical Fiction – 1960s) Here's another that I don't know too much about. It was given to me after a friend finished with it, so while I'd like to read it, it's pretty far down my list.
5: The Spymaster's Lady by Joanna Bourne – (Library; Historical Romance) This book is the July main pick for the Vaginal Fantasy Book Club! I've been a member (one of MANY) for about 9 months now, and while I don't read all of the picks, this one sounded just goofy enough to be worth it. Review to come soon!
4: The Daughter of Smoke & Bone Trilogy by Laini Taylor – (Purchase; Young Adult Fantasy) I'm counting all three of these books as one because I got them all in the same awesome Kindle daily deal. I've heard quite a bit about these lately, and I jumped on the deal when I saw it! For those who've read them, let me know what you thought in the comments!
3: The Billionaire's Obsession by J.S. Scott – (Purchase; Contemporary Romance) I was also led to this one through a Kindle daily deal. I read the synopsis (basically a less creepy fifty-shades-type story featuring an insecure computer game designer) and the geek in me absolutely could not resist! I mean, 99 cents for a sexy, nerdy love story! Review to come very soon!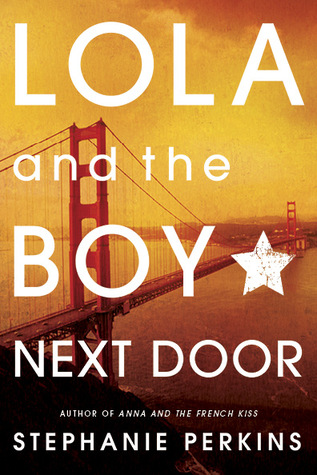 2: Lola and the Boy Next Door by Stephanie Perkins – (Library; Young Adult Romance) And here we are at book two in Stephanie Perkins' Anna and the French Kiss series. Given how much I loved the first one, it's no surprise that I immediately checked out book two. This review also to come soon!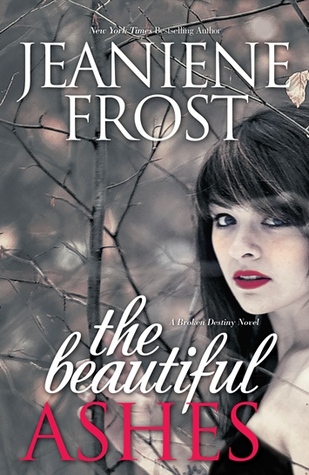 1: The Beautiful Ashes by Jeaniene Frost – (Library; New Adult Paranormal) I've read some really mixed reviews about this book, but Jeaniene Frost is one of my favorite mature Paranormal Romance authors. Given that her Night Huntress series is wrapped up, I'm hoping that this will help fill the void.
*****
PS – Since crafting this list, two more ARCs have come through my Net Galley account: Mechanica by Betsy Cornwell, and On the Hunt – an anthology featuring Alexandra Ivy, Rebecca Zanetti, Dianne Duvall, and Hannah Jayne. So many books, not NEARLY enough reading time…
Let me know about your own top ten in the comments – I've got to keep feeding my hopeless TBR list somehow!