I was tagged for this one by Emily over at The Little Book Affair, and the timing couldn't be more perfect! I'm anxiously awaiting the end of the classes I'm currently taking, and I have a vacation a few weeks away that can't happen soon enough. This is the perfect opportunity to procrastinate studying for finals and enjoy summer 😉
Show a book with a summery cover: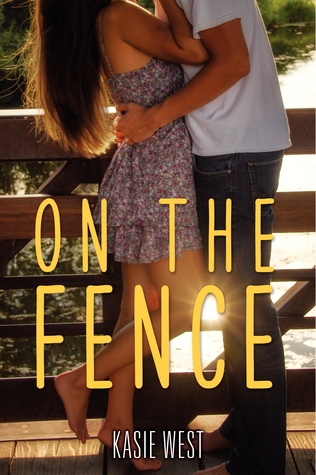 On the Fence by Kasie West – A beautiful, summery cover from my TBR pile 🙂
Pick one fictional place that would be the perfect destination for a summer vacation: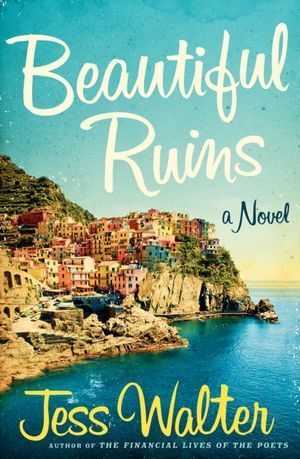 Beautiful Ruins by Jess Walter – This one is also off my TBR pile, but come on, look at that cover! Who wouldn't want to vacation on the Italian coast??
You're about to go on a flight to your summer vacation, but you want to read a book that lasts for the whole flight. Which book do you choose?
Eleanor & Park by Rainbow Rowell – At 328 pages, it might not last for a really long flight, but it's just the kind of book I grab for a travel day: a highly recommended book off the top of my TBR pile that I KNOW is going to suck me in.
You have a case of summertime sadness; what happy book do you pick up to shine a smile on your face?
The Kraken King by Meljean Brook – I feel like I've included this book in almost every post lately, but I just cannot recommend it enough! As far as this book tag goes, The Kraken King never fails to make me laugh. Repeatedly.
You're sitting at the beach all alone… which fictional character would be your beach babe?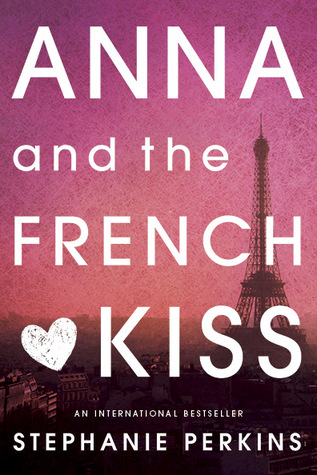 Etienne St. Clair from Anna and the French Kiss by Stephanie Perkins – One of my all-time favorite book boyfriends.
To match your ice cream, you want an icy cool sidekick. Which fictional sidekick do you pick?
Archimedes Fox from Heart of Steel by Meljean Brook – I can't think of any character that would be more fun to go gallivanting around with. Think of a goofier, steampunky Indiana Jones. PS: I apologize for the horribly goofy cover, not to mention the fact that it couldn't appear any less summery 😉
***
 Thanks again to Emily at The Little Book Affair! I'm going to leave the tagging open and invite everyone to join in. If you do the tag, please let me know in the comments so I can make sure to check out your list!