Time for another book tag! This one is quick and easy, and inspired by the Pixar's newest film, Inside Out. The goal is to pick books that inspired some serious emotion, particularly those with starring roles in the film. I haven't seen the actual movie yet, but it looks adorable 🙂 Here's a link to the original book tag video, created by Kristina Horner, and thanks to Booksarica for tagging me to join in the fun!
A book that brought you joy: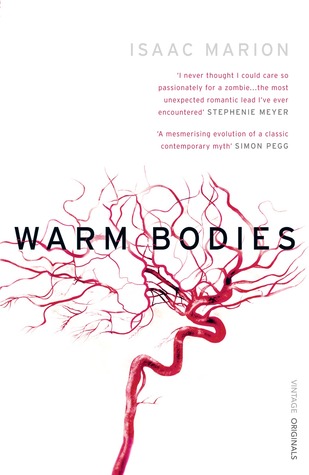 Warm Bodies by Isaac Marion – I picked this particular book up a couple years ago when I wasn't reading nearly as much. The goofiness of the plot and the humor of the writing kept a smile on my face the whole time.
A book that made you angry:
Heart of the Wolf by Terry Spear – I found my way to this one through a book club recommendation, and it wasn't exactly a success. Pretty much every single plot point and relationship dynamic infuriated me…
A book that made you sad: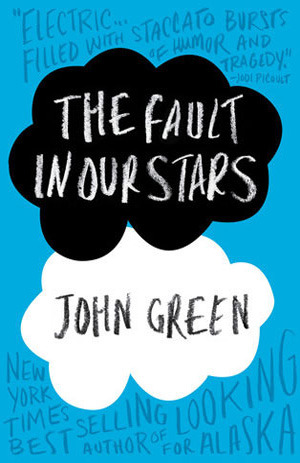 The Fault in our Stars by John Green – This may be an obvious pick, but I can't think of a single book that made me weep like this one did. And that was after I'd already seen the movie and knew the story.
A book that disgusted you: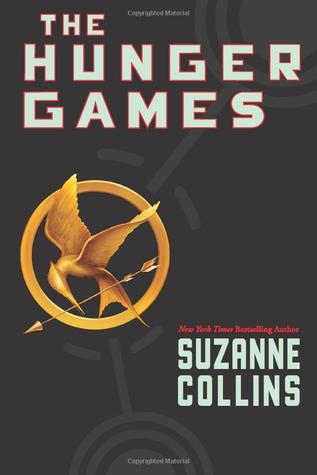 The Hunger Games by Suzanne Collins – I really like this trilogy, both the books and the movies. There are aspects that would fit well with all five of the emotions here, but I had to go with disgust because of how strongly the dystopia affected me.
A book that brought you fear:
Perfume: The Story of a Murderer by Patrick Süskind – I don't read very many scary books because they're usually not my thing, but I read this one for a class in college. It gave me a SERIOUS case of the heebie jeebies.
***
As far as tagging goes, I'd like to tag everyone! If you haven't done the tag yet and it looks like fun, feel free to join in. Let me know what you thought of any of these books in the comments, and to those who've seen Inside Out, what did you think?