For those who don't know, Top Ten Tuesday is a weekly feature created by The Broke and the Bookish. Each week, they post a new theme and everyone is invited to join in! (Note: all book cover images in this post link to that book's Goodreads page.)
Today's Theme: Top Ten Books to Read if you Like These Popular Books/Authors

I haven't read enough to make this list based on just one book or author, so I picked a few.
If you liked: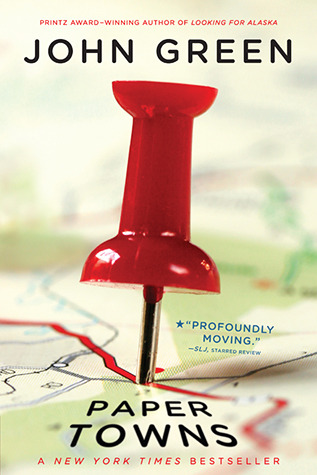 Amy & Roger's Epic Detour by Morgan Matson – A little more on the romance side, this book is still full of road trips, self-discovery, and life lessons. (My review)
After the End by Amy Plum – This one has a little bit of a supernatural element thrown in, but it's also full of road trips, self-discovery, and life lessons. (My review)
Velvet by Temple West – This one is similar to Twilight in a lot of ways, with several tweaks that made me love it way more than Stephenie Meyer's series. Check out my review for details on the hows and whys.
Die for Me by Amy Plum – No vampires here, but this trilogy is full Revenants instead. It's a romance with plenty of action and arch nemeses, not to mention an amazing heroine! (My review)
The Beautiful Ashes by Jeaniene Frost – Again, no vampires. This one has some angels and a whole lot of demons. It's a little darker than Twilight, and technically falls under the new adult umbrella. (My review)
Halfway to the Grave by Jeaniene Frost – Lot and LOTS of vampires 🙂 This is Jeaniene Frost's popular adult series and I can't recommend it enough for paranormal romance lovers.
If you liked: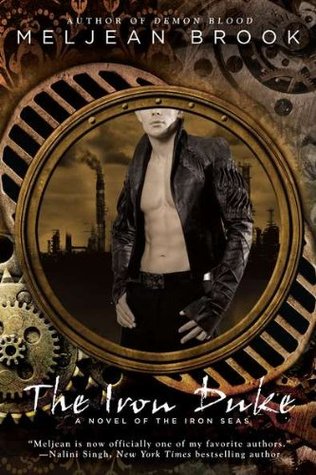 (The Iron Seas series by Meljean Brook)
(I think these series are all pretty equally popular. If you liked any of them, you should give the others a try! Note: all four of these are adult series.)
Kiss of Steel by Bec McMaster – (London Steampunk series) – This one mixes an AMAZING steampunk world with an interesting, fairly scientific take on vampires and werewolves.
Firelight by Kristen Callihan – (Darkest London series) – Also steampunky, the Darkest London series brings fantasy into the mix, with elementals, fae, ghosts in the machine, and more.
Soulless by Gail Carriger – (Parasol Protectorate series) – Soulless has the sarcasm and prose of Gail Carriger, making for a lighter, funnier read.
And last but not least, if you like the movies of Hayao Miyazaki (especially Howl's Moving Castle or Nausicaä of the Valley of the Wind), try this: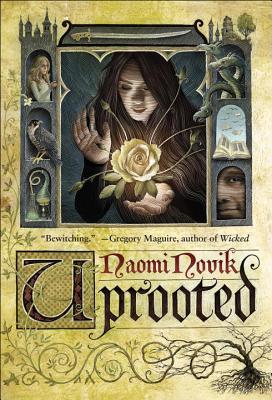 Uprooted by Naomi Novik – This story is full of fantasy, magic, faraway kingdoms, the power of nature, and the corruption of hate.
***
Do you have any recommendations for me based on these books? Let me know if you have your own Top Ten list in the comments!