For those who don't know, Top Ten Tuesday is a weekly feature created by The Broke and the Bookish. Each week, they post a new theme and everyone is invited to join in! (Note: all book cover images in this post link to that book's Goodreads page.)
Today's Theme: Ten Favorite Quotes From Books I've Read This Year

Picking out quotes is one of my favorite parts of writing a review, and I had a really hard time narrowing this list down to 10. Without further ado, here are some of my favorite quotes from books I've read this year (in no particular order).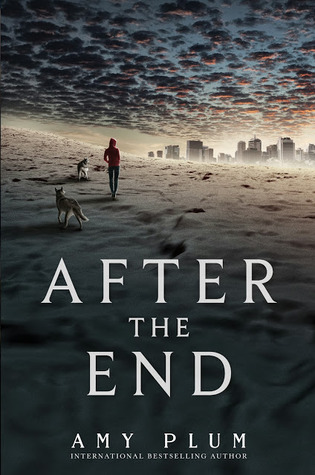 After the End by Amy Plum (After the End, Book 1)
(My Review)
"Even though you could probably kill me in fifteen different ways with a table fork, and even though you barbecue bunnies, I like you, too, Juneau."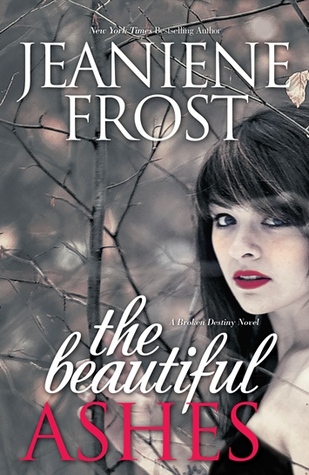 The Beautiful Ashes by Jeaniene Frost (Broken Destiny, Book 1)
(My Review)
He was danger wrapped in secrets tied with a bow of bad intentions, and it was totally unfair that no one had made me feel this way before.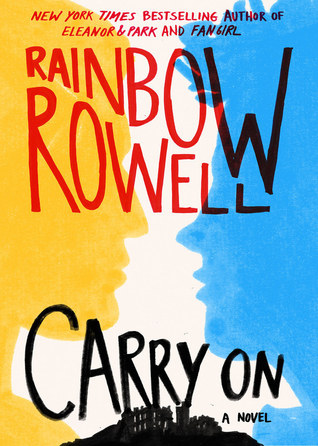 Carry On by Rainbow Rowell
(My Review)
I am going to die kissing Simon Snow. Aleister Crowley, I'm living a charmed life. – Baz

The Kraken King by Meljean Brook (The Iron Seas, Book 4)
(My Review)
"You are my queen. I am your sword and your shield. I am your wolf and your steed. Mountains will tremble at my approach, for they know I will tear them apart if ever they stand between us. But you need not be afraid, Zenobia Fox, because my heart is iron and my will is steel, and before the new moon rises, I will come for you."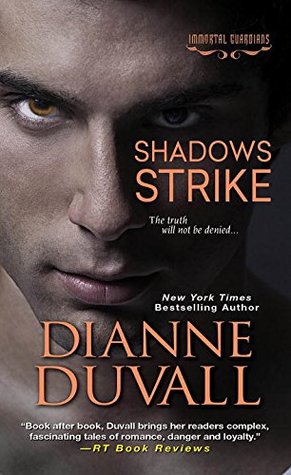 Shadows Strike by Dianne Duvall (Immortal Guardians, Book 6)
(My Review)
"I have the most absurd urge to ask you to promise me you won't go out after dark anymore."

"Um…"

"I know. It's totally unreasonable."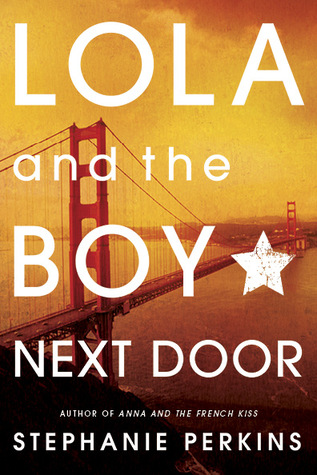 Lola and the Boy Next Door by Stephanie Perkins (Anna and the French Kiss, Book 2)
(My Review)
Just because something isn't practical doesn't mean it's not worth creating. Sometimes beauty and real-life magic are enough.

Hard to Hold On To by Laura Kaye (Hard Ink, Book 2.5)
(My Review)
You were never created to live depressed, defeated, guilty, condemned, ashamed or unworthy. You were created to be victorious.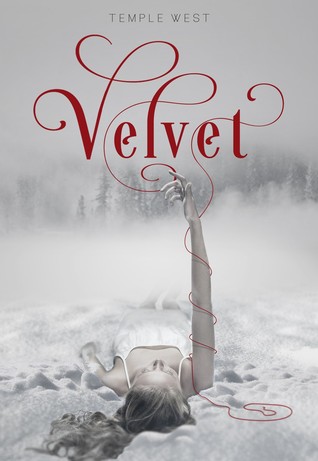 Velvet by Temple West (Velvet Trilogy, Book 1)
(My Review)
"Why would I fall in love with you? You're just a hot, closet-nerd vampire with a bazillion dollars and a Harley. There's absolutely nothing attractive about you."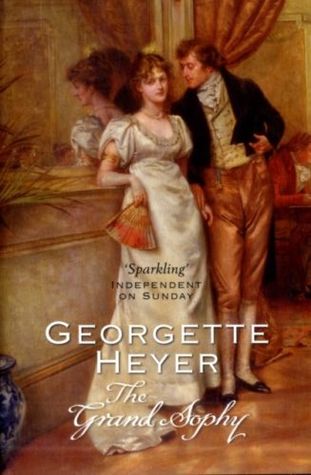 The Grand Sophy by Georgette Heyer
(My Review)
"Now, that," said Sophy, "I am very glad to know, because if ever I should desire to please you I shall know just how to set about it. I daresay I shan't, but one likes to be prepared for any event, however unlikely."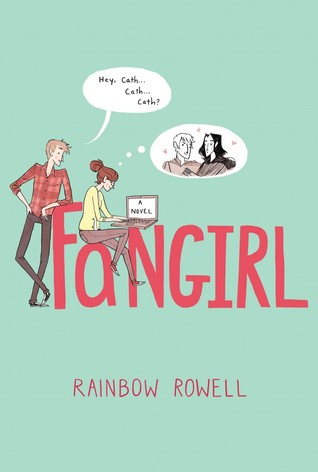 Fangirl by Rainbow Rowell
(My Review)
"Look at you. All sweatered up. What are those, leg sweaters?"
"They're leg warmers."
"You're wearing at least four different kinds of sweater."
"This is a scarf."
"You look tarred and sweatered."
***
What are some of your favorite quotes from this year's book list? Also, link your own TTT in the comments!